INTERNET WIFI FREE
Internet free with WIFI in the common spaces and partially in some apartments of Garlenda location. This services is still not avaiable in Nasino location.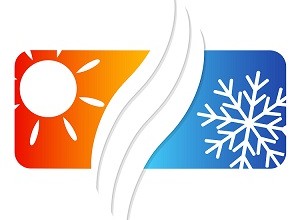 HEATING/AIR - CONDITIONING SYSTEMS
All the apartments have heating system based on biomasses (dried pomace) and air-conditioning based on photovoltaic panels.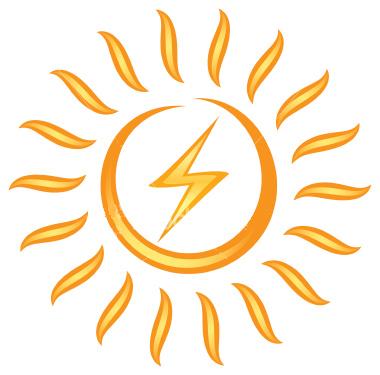 PHOTOVOLTAIC PRODUCTION
In the farm there are solar panels for the electrical production.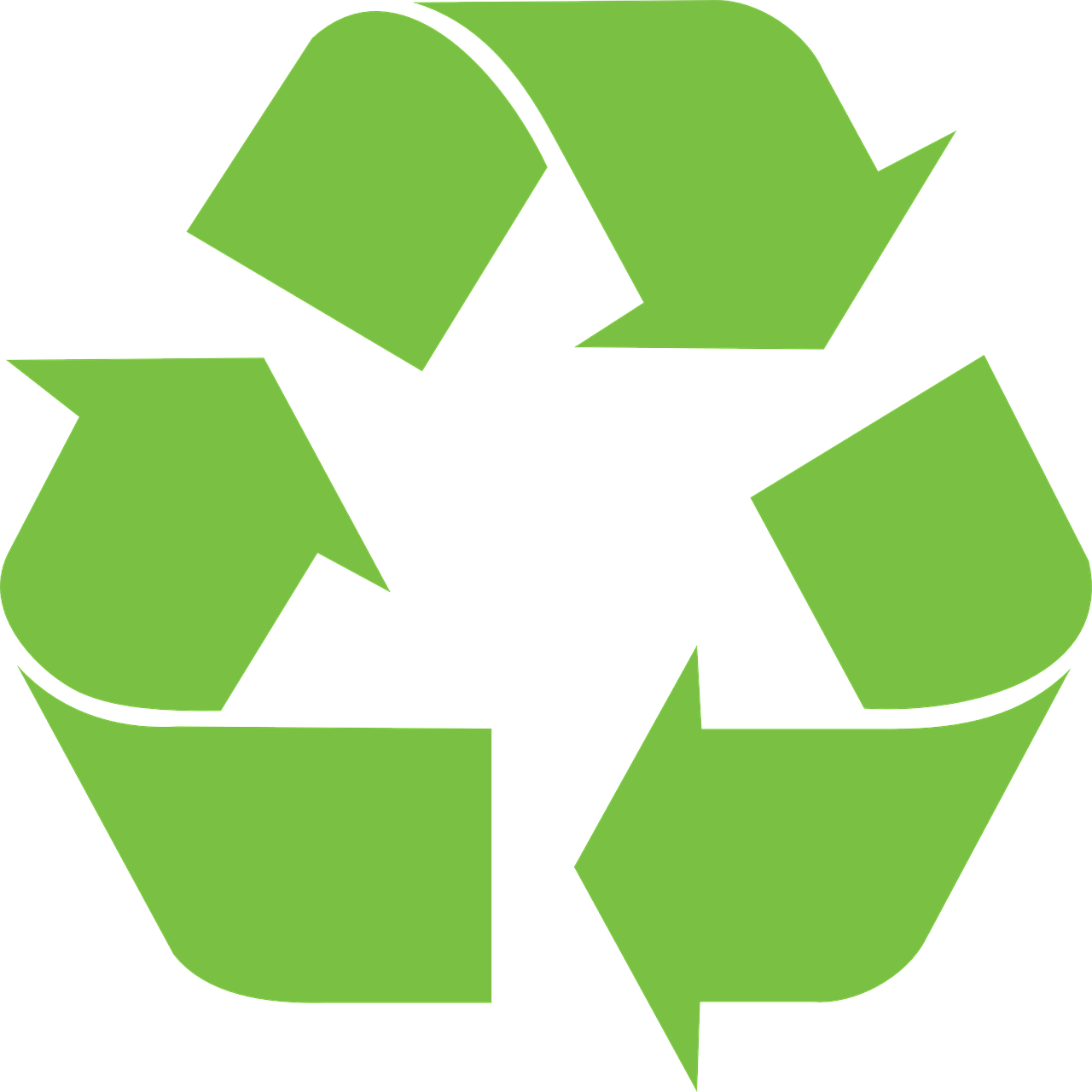 MATERIAL RICYCLE
In the farm the trash is separated in organic materials, paper, plastic and glass.

LOW CO2 IMPACT
Your staying with us will be very confortable and environmental friendly.
INCLUDED IN THE PRICES
-Bed and bathroom linen.
-All the expenses in electricity, water and gas are included. For the usage of air-condiitionindg/heating we ask a contribution of 1 euro by day.
-Change of bed and bathroom linen after 7 days - extra changes if requested are possible under extra charge (10 €).
-The Direction could charge the cost for extra cleaning if the apartment is leaved extremely dirty.
-The use of the common spaces, such as the garden, the bouncy and the children games. Since these space are in common with the farm the host need to pay attention to not interfere with the activities and more importantly keep their eyes on the children.
-Park in public and private spaces is possible (not more that one car for apartment). For other necessity, such as camper or bigger vehicles, it is necessary to ask before to the Direction. Even if the area it is quite safe remember that it is not monitored parking lots.
TIMETABLE:
Check in: from 17:00 to 20:00
Check out: before le ore 12:00 (for postponed check out, only under request, and, if it possible will be eventually requested of an extra fee)